About Us
Our Vision

To provide the highest quality cost effective ERP consulting for BPCS/ERP LX, TIM, Infor SCM & Mimix DR to clients across the Globe. To be recognized as a Value Adding consulting Company for our customers and earn strong reputation among our clients as a highly trusted partner in respective business by providing the very best in services.

Our Mission

To improve the profitability of our customer's business by leveraging our Consulting Expertise & Software Development Services.To Emerge as Single Window for companies for their Infor ERP LX/BPCS & Datatex TIM needs. To continue to build a world class consulting firm consisting of the very best ERP (TIM, BPCS and ERPLX) ,SCM(Infor SCM) & IBM i series consultants in order to support our clients business needs and provide them with business solutions. This is to be achieved by providing value-based IT and business solutions.

Our Goals

To develop long term relationships with our clients and business partners
To provide cost effective consulting services
To provide the best available resources for our clients technology needs
To provide the best technology solutions available for our clients business needs

Our History

Established in Year 2011 to bridge gaps in the SME segment in the IT industry. Started by Hardcore Professionals to fill Vaccum in Consulting of Infor & Datatex Enterprise Applications Hosted on IBM i series Platform.
All the Members have vast experience in Consulting, Development, Implementation and Maintenance of Enterprise Applications.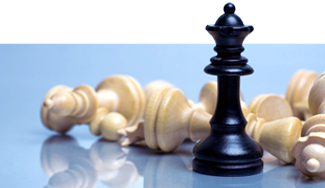 Group Companies

Sethia & Sethia

Statutory & Management Audit Firm

Karni Holdings Pvt. Ltd.

Fund Mobilisation & Management Group